Meet Our Team
Arc Immigration Services Canada is a Regulated Canadian Immigration Consultancy providing a wide range of Canadian immigration and citizenship services.
Arc Immigration partners with you to achieve a common goal: to help you and your family successfully immigrate to Canada quickly and affordably. Our services are available in English and Mandarin. Additional language requirements may be coordinated through our interpretation network as requested.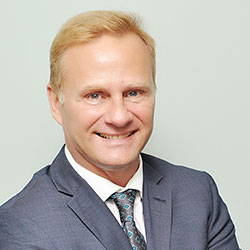 Ian S. Cowie
Founder and Managing Director
Ian S. Cowie B.Ed., RCIC, is a graduate of the University of Alberta. He has over 20 years combined experiences as an educator and successful member of the business community. Ian has been involved with a number of professional associations, including the Canadian Association of Professional Immigration Consultants, St. Albert Chamber of Commerce, St. Albert Downtown Business Association, The Alberta Teachers' Association, and the St. Albert Public School District – elected representative. Ian has been team-leader with a number of exciting projects, including award winning efforts on behalf of the Canadian Breast Cancer Foundation, Alberta/NWT Chapter. An active member of his community, Ian currently provides pro bono services with Lifeline Syria.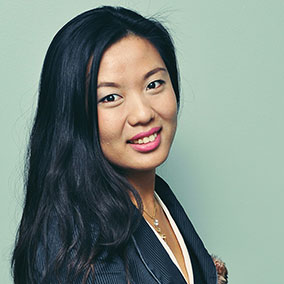 Xin Jin
Communications Advisor
Xin is fluent in both English and Mandarin. She coordinates our network of interpretation and translation professionals to assist all of our clients. Originally from the Northeast of China, Xin completed two years of finance at University of Alberta before accepting a position as a teaching assistant with the prestigious Oriental English School in Beijing.